Jesus Christ
The SOLUTION

with Greg Backes
The NOW Television Network has a viewership of over 56 million households in the United States on Cable Television. You can watch The NOW Network on TikiLive Cable Ch.50, Vexus Ch. 108, NK Telco Cable Ch.72, LiteStream Cable Ch.80, FTC Ch.259, Rodeo Network Ch.364.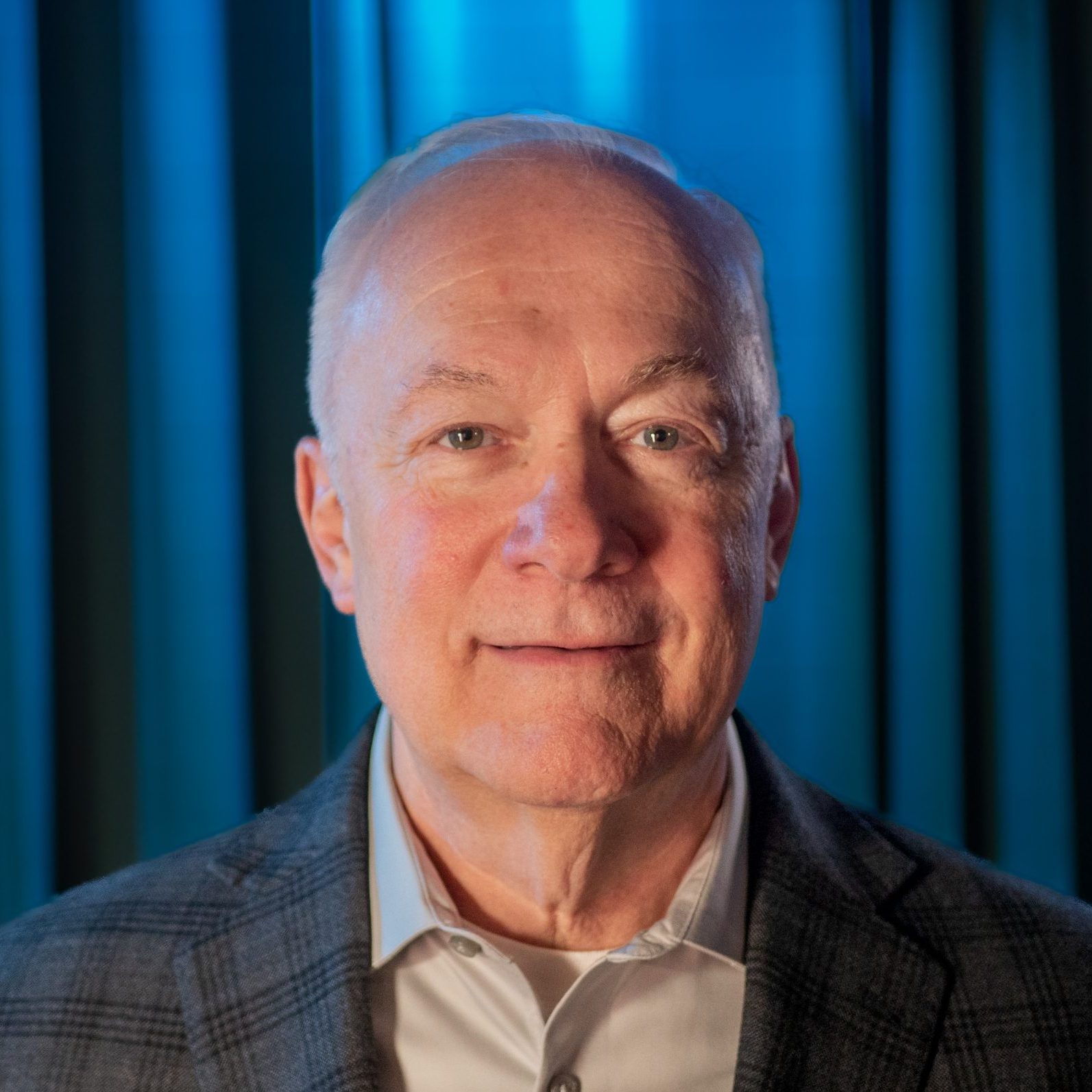 Greg Backes - Teacher & Host
As a former technology instructor and  meek biblical student, Greg has regularly found himself in front of a microphone teaching the Word of God to all who could hear. Now 3 years after leaving radio Greg is returning with the help of Word in Film to expand his reach by taking to both the airwaves and the internet with this new show, "Jesus Christ – The Solution"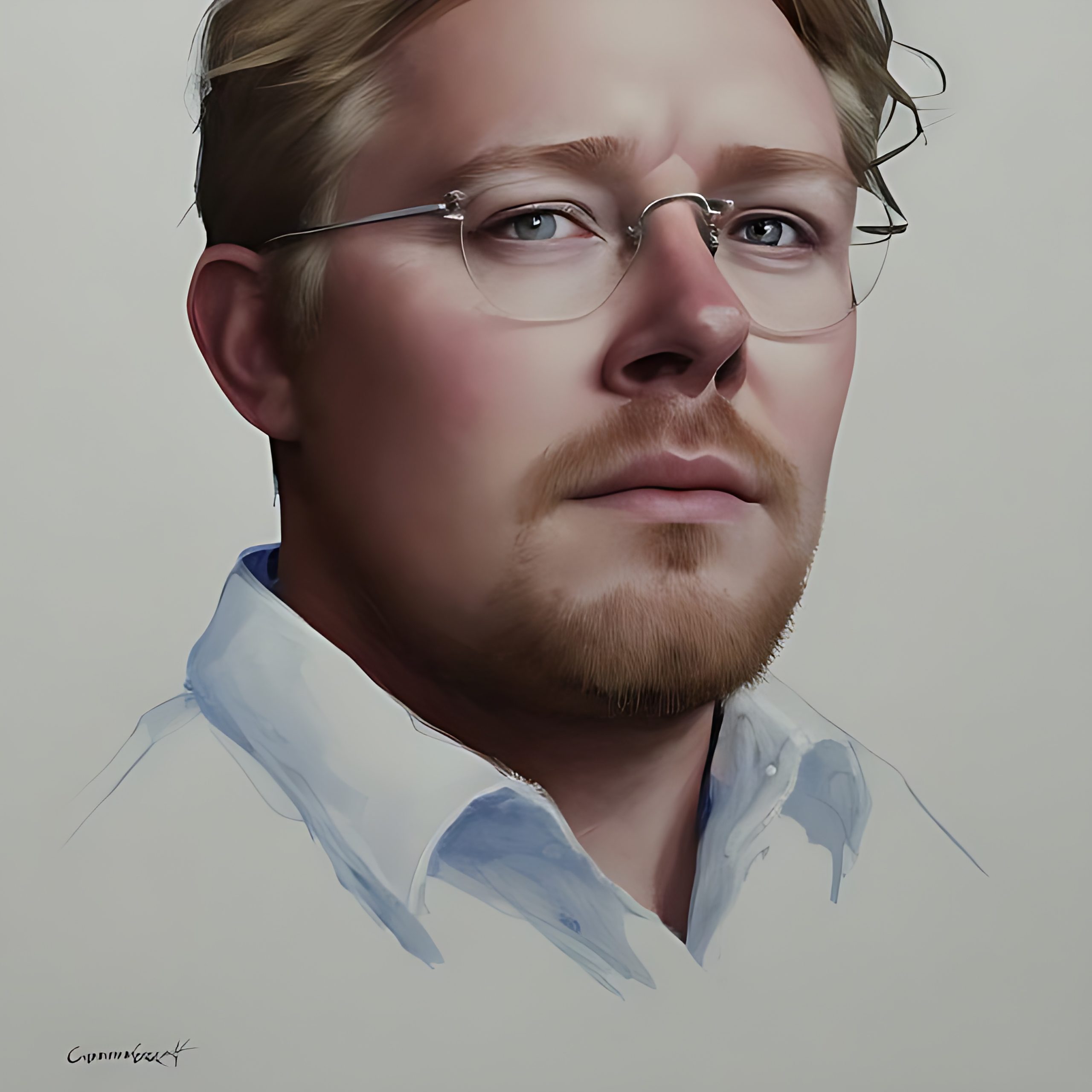 Christian Sass
With over 20 yours of experience in Video Production, Christian is following Gods call to put accurately presented biblical understanding in everyone's reach.